During conflict and crisis, education protects children and sets them up for a better future. It provides a sense of hope and enables them to recover, learn and thrive.
The literacy rate of KP is lower than the national averages and that of FATA is even less than that of KP. SRSP's education programme is designed to respond to basic issues in the service delivery of education in remote rural areas of KP and FATA. Its main objective is to ensure quality education for all- girls and boys'.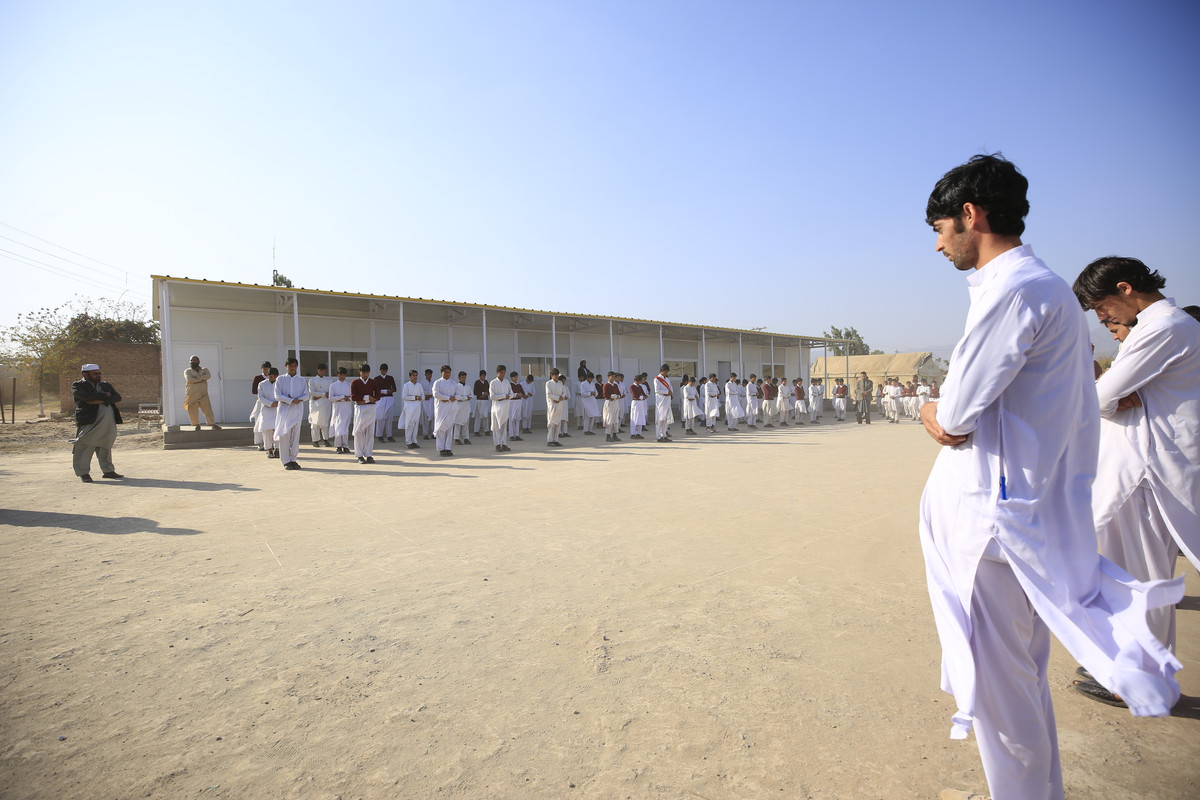 ---
How we get there
Introducing and Piloting Semi-Permanent Light Weight Steel Structures in the Earthquake Affected Areas
Replication of Steel Structure in Conflict-Affected Areas
Rehabilitation/Repair of Schools
Community Based Schools
SRSP has established 84 community-based schools in selected districts of KP and in Kurram Agency. This model was designed in 1998 with funding assistance of UK-based organization called Learning for Life. The model works through active participation of communities. However, the project sets a grant- seed money- for the school the profit on which is used for the salary of the teachers.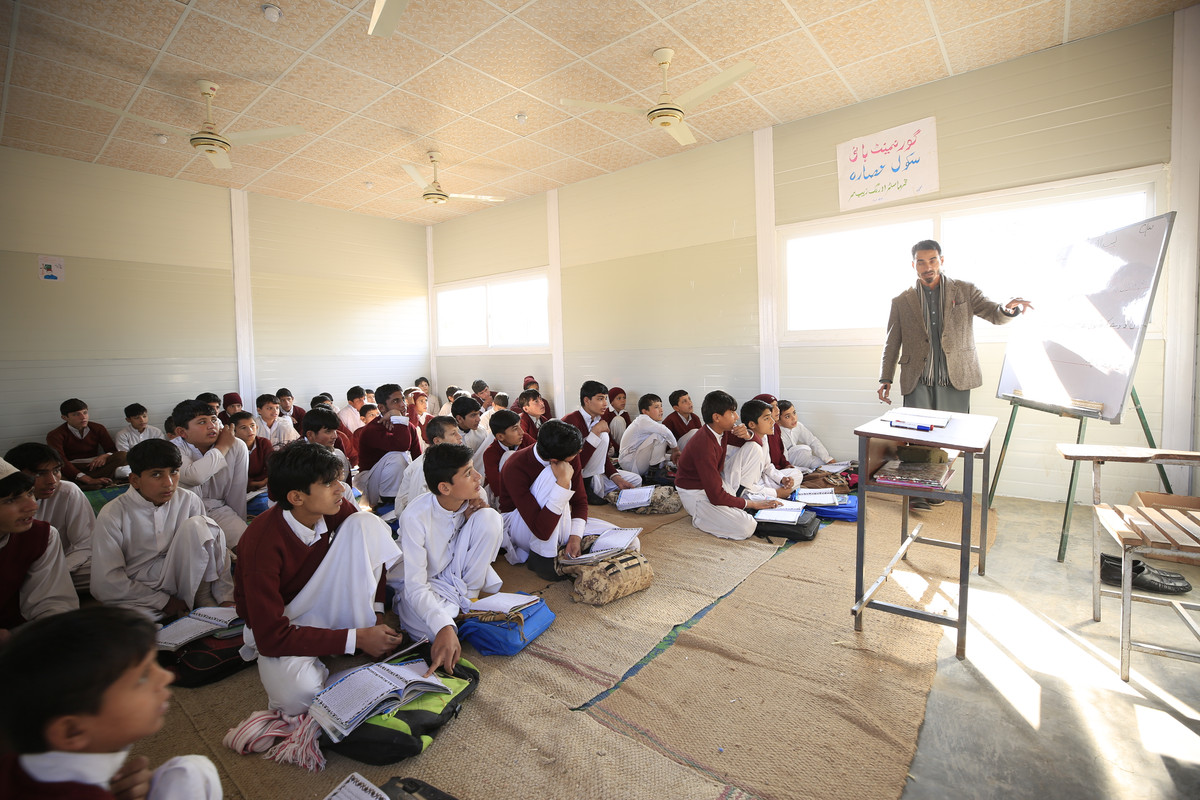 Enhancing Teachers' Professional Capacities
SRSP's teachers' training programme comprises of 'Activity Based Learning Methodologies (ABLM) Training' and 'Subject-Specific Training'. The objective of the ABLM manual is to enable teachers to learn activity based learning methodologies and replace teaching methodologies that induce route learning, hindering the cognitive development of children.
SRSP has also helped over 700 government schools with major and minor repairs and rehabilitation work in KP as well as in FATA (Kurram and Mohmand Agency).
Two Basic Health units (BHUs) and one school have been reconstructed by SRSP in Kurram district. The completed infrastructure schemes include renovation and expansion of two BHUs in village Kunj Ali Zai and Mali khel with the total cost of 13 million PKR, which will...
read more